Good wine doesn't just happen on its own, but owes its character to a unique intersection of different factors and influences. The cool breeze from the Pohorje hills, the gentle incline and elevation of Ritoznoj and the diverse makeup of our soil give our wines a mineral taste with a full and complex note. Taste the uniqueness of our environment!
ECOLOGY
The Wealth of Nature
We live in tune with nature, which creates the wealth of our wine aromas. Sustainable and ecological viticulture is an important part of our philosophy. In order to reach our high standard of quality, we do not intrude upon nature with harmful techniques, but gently nurture it into showing us its best side.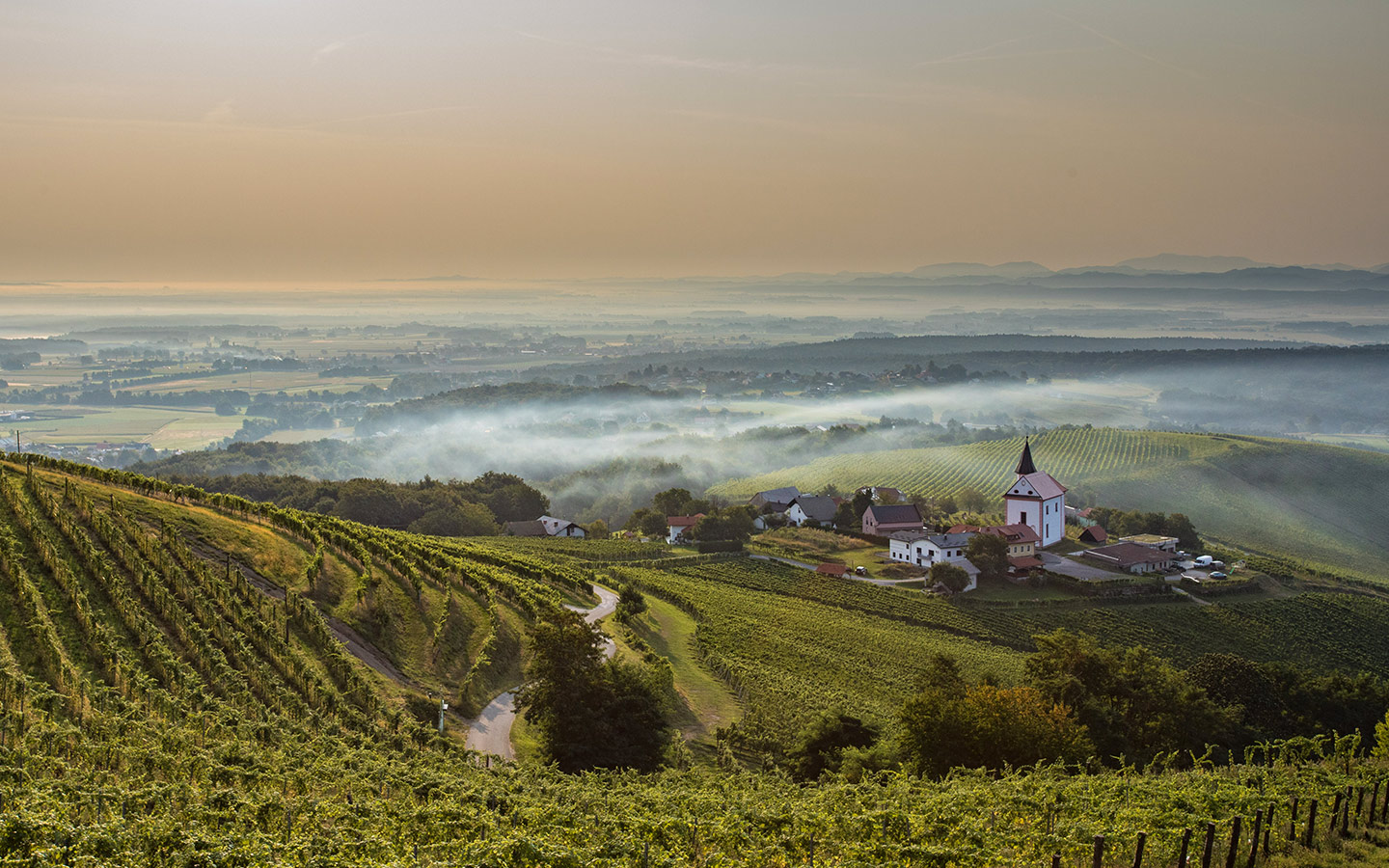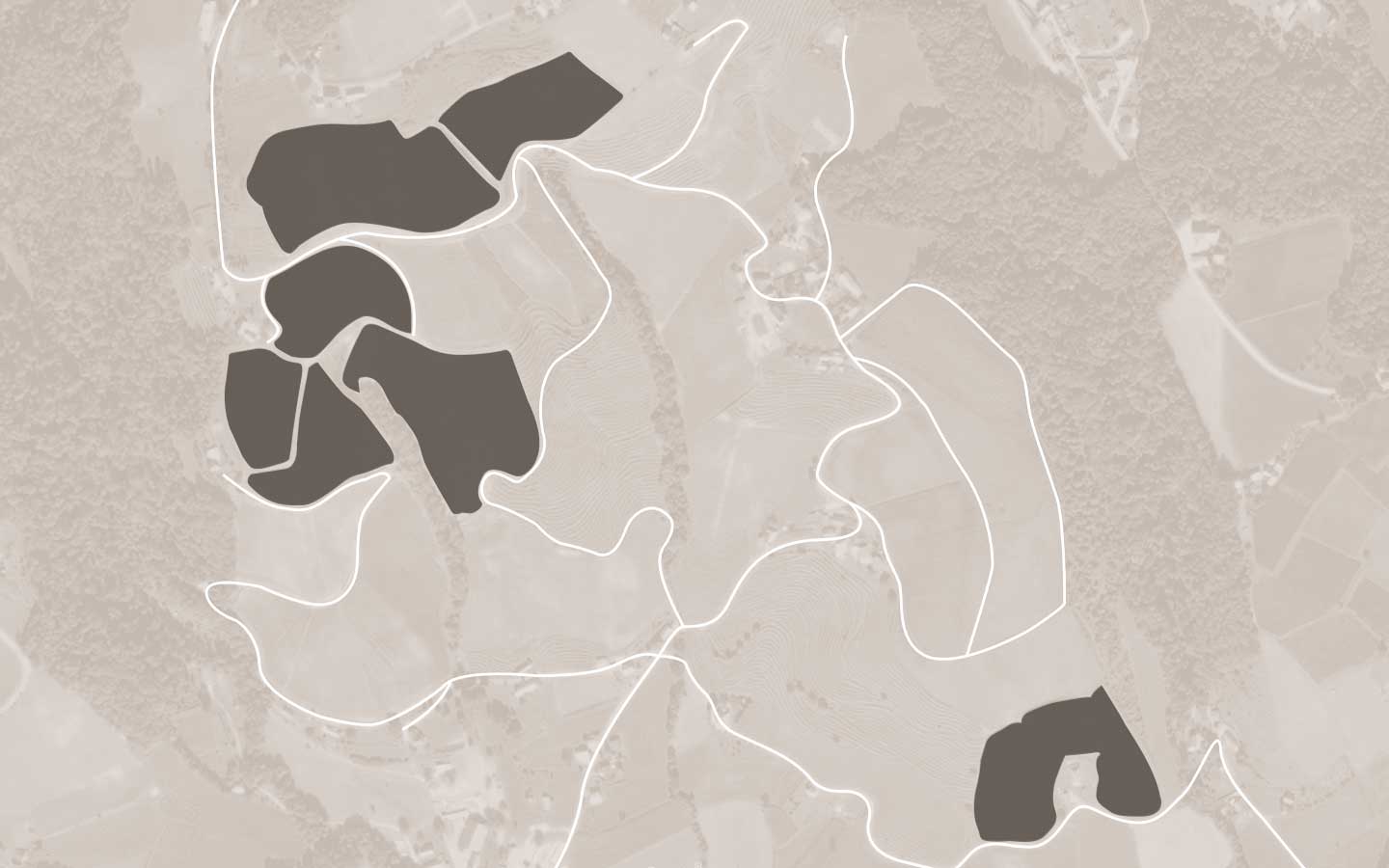 TERROIR
The Evolution of Taste
In our vineyards, we allow the soil of the land to determine the wine's aroma. Loam and sand in lower elevation (330 – 370 m altitude) supply our Sauvignon and Welschriesling with a fruity freshness, while the stony marl in higher elevations (370 – 480 m altitude) enriches our Rhine Riesling, Pinot Noir, Sauvignon and Welschriesling with a mineral aroma.
RITOZNOJ
Our Winemaking Heritage
Every year we bottle our love of wine along with centuries of generational knowledge, so that you can enjoy the winemaking heritage that the Frešer family has been developing since 1832.