Explore our Wine Selection
Our winemaking is guided by love of nature, our strong connection to the land and a deep understanding of our grapevines. Each year we bottle the results of our hard work, gentle cultivation and innovative passion. Choose a wine from our selection and enjoy every drop!
Sustainability
A Unique Terroir –
Organic and handmade
Warm days and cool air flowing into the vineyards at night from Pohorje fill our wines with rich and full aromas and give them a pleasant fruity freshness. For us, "being organic" is not just a phrase, it's a way of life, and our handmade wines are the culmination of our passion for capturing true art in the bottle.
More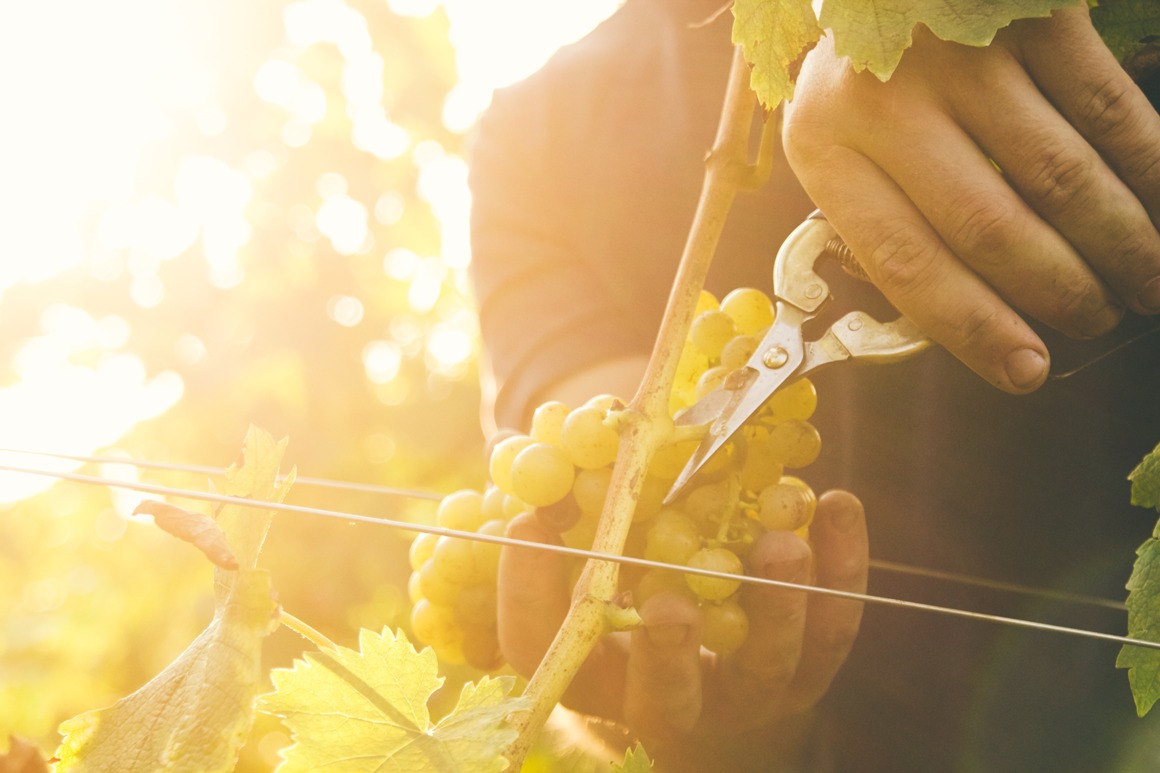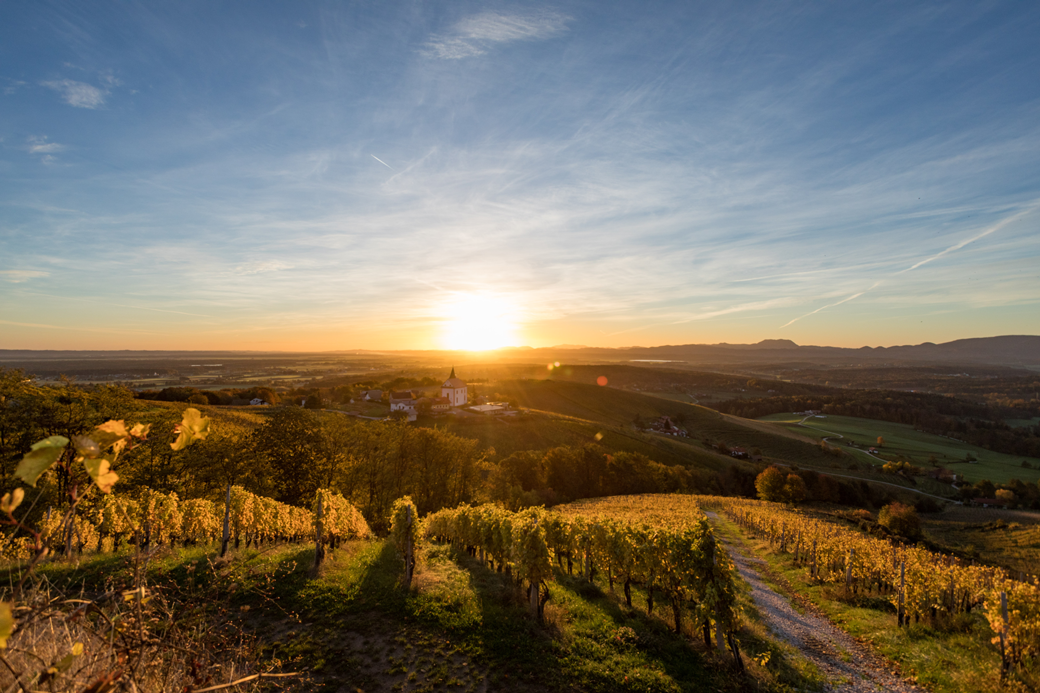 Experience
A Touch of Passion
The breathtaking view of the surrounding landscape will convince you to come back again. Discover the many beauties Pohorje has to offer and round off your unique experience with a tasting offer from the Frešer wine cellar.
More
Wine Tastings
Discover the world of our wines. Enjoy a guided tour of the Frešer wine estate and an expert presentation by our team. Please book your arrival in advance.
See more