Explore our Wine Selection
Our winemaking is guided by love of nature, our strong connection to the land and a deep understanding of our grapevines. Each year we bottle the results of our hard work, gentle cultivation and innovative passion. Choose a wine from our selection and enjoy every drop!
Sustainability
A Unique Terroir –
Ritoznoj Styria
Warm sunny days tempered by cool nights fill our wines with a rich aroma and give them a pleasant fruity freshness. Every bottle of our wine is filled with the winemaking and viticultural tradition of our region, which the Frešer family has been developing for seven generations, since 1832.
More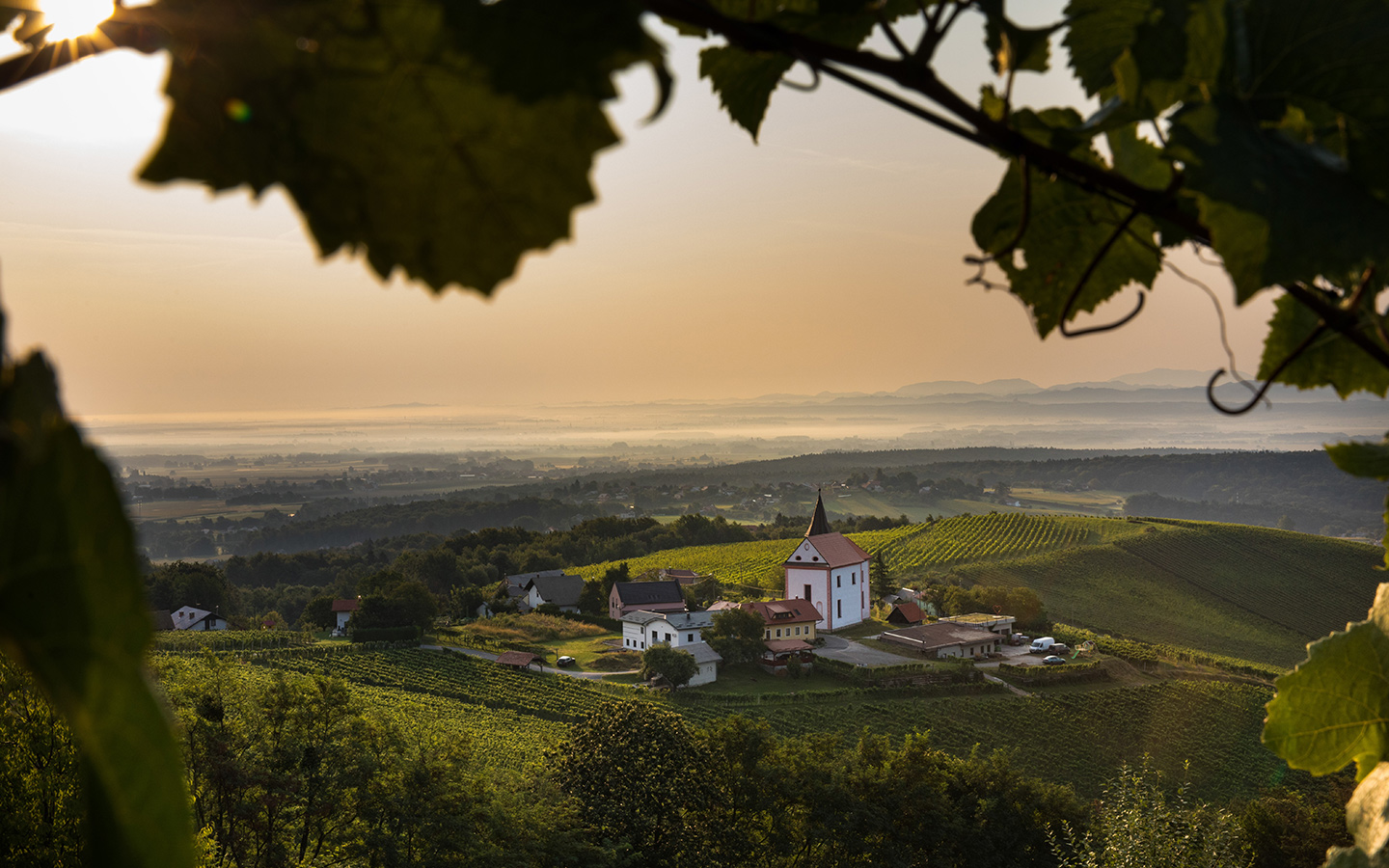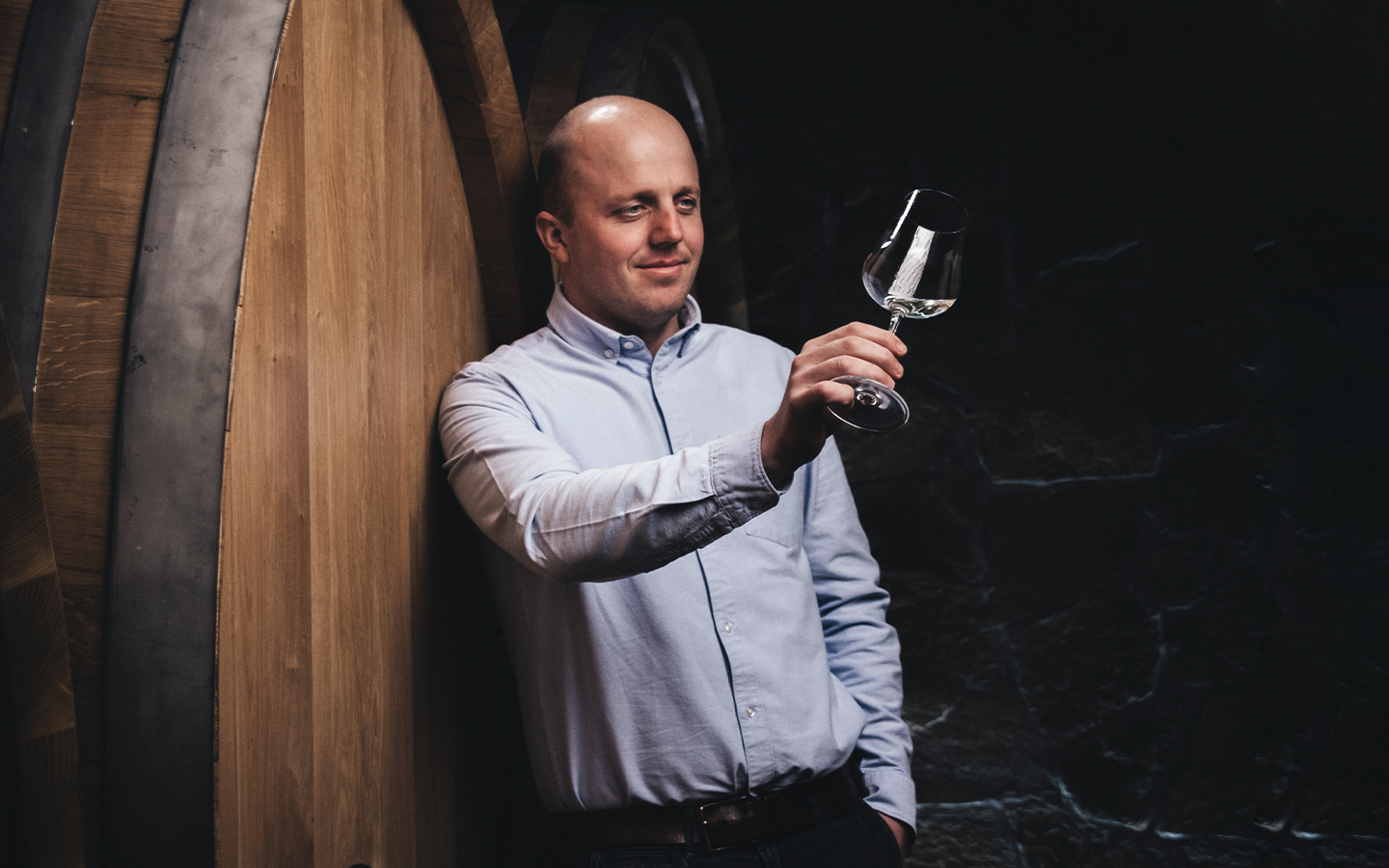 Experience
A Touch of Passion
The breath-taking views of our surroundings will convince you to visit us again and again. Discover the natural beauty of Pohorje and complement your adventure with a wine tasting in Frešer winery.
More
Wine Tastings
Discover our world of wine with a guided tour of Frešer winery, where you can learn the secrets of winemaking from our experts.
Poglejte več
Decanter World Wine Awards 2020
Silver medal / 90 points / Frešer, Sauvignon 2019
Bronze medal / 89 points / Frešer, Rumeni muškar 2019
Commended / 84 points / Frešer, Markus Renski Rizling 2018


Vino Slovenija Gornja Radgona 2020
Silver medal / Yellow Muscat 2019
Gold medal / Sauvignon 2019
Gold medal / MARKUS Rhine Riesling 2018


Vino Slovenija Gornja Radgona 2019
Gold medal / Sauvignon 2018
Vino Slovenija Gornja Radgona 2019
Champion / Yellow Muscat 2018
Salon Sauvignon 2019
Placed in top 3 Sauvignons
Decanter World Wine Award 2011
Recommended / Welschriesling 2011
Vino Slovenija Gornja Radgona 2019
Gold medal / Ritoznojčan 2018
Decanter World Wine Award 2019
Bronze medal / 86 points / Frešer, Sauvignon 2018
Inovativni mladi kmet 2015 (Innovative Young Farmer Award)
Award for innovative ideas in farming
AWC Wienna
Gold medal / Welschriesling 2011
Vino Slovenija Gornja Radgona 2019
Silver medal / Rhine Riesling 2016
Decanter World Wine Award 2019
Bronze medal / 86 points / Markus Rhine Riesling 2016
Decanter World Wine Award 2011
Bronze medal / Rhine Riesling 2009